Ag & Industrial Equipment
Sales & service of pressure washers, waste oil & val6 heaters, parts washers, semi & pickup bumpers evaporative coolers and more since 1993.
Whether the EconoDri/VAL6 combo is integrated with automated fan systems or manually, the net result is for more economical drying.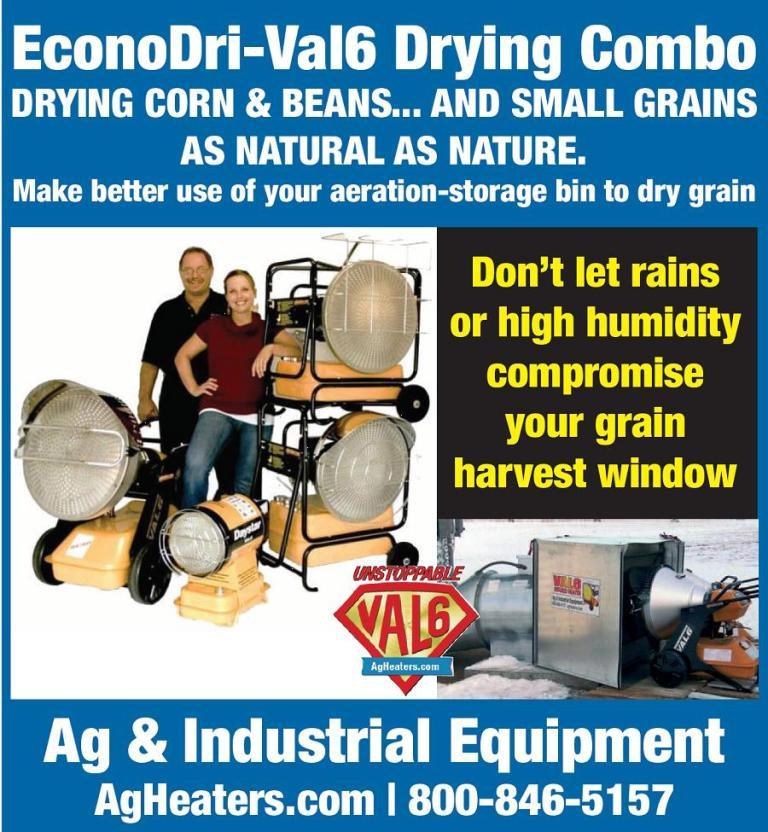 Get Ready For Grain Drying Season with Our Patented Val6-Econodri Combo!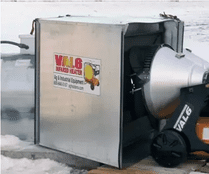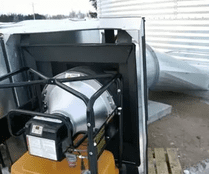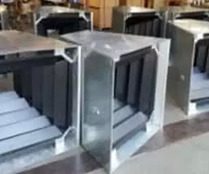 VAL6/EconoDri Grain Drying Combo
Please watch our latest video on who we are and what we have to offer. We appreciate your business and always want to provide the latest information to increase your crop yield or to help take care of your animals. Please contact us to discuss your operation!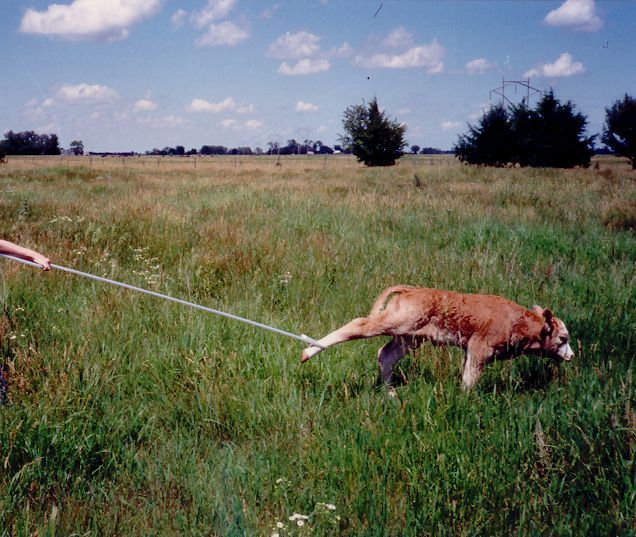 Safe-T-Katch Calf Catchers
Dairy and cow-calf profits are directly affected by newborn calf health. Every untreated (or treated too late) sick calf costs you gain and costly unnecessary medication. The calf also has more chances to pass the bug around. Safe-T-Katch Calf Catchers can help!