Get Ready For Grain Drying Season with Our Patented Val6-Econodri Combo!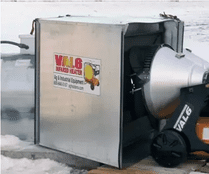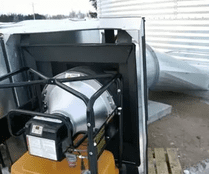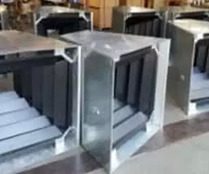 VAL6/EconoDri Grain Drying Combo
Watch our latest video on who we are and what we have to offer. We appreciate your business and always want to provide the latest information to increase your crop yield or to help take care of your animals. Please contact us to discuss your operation!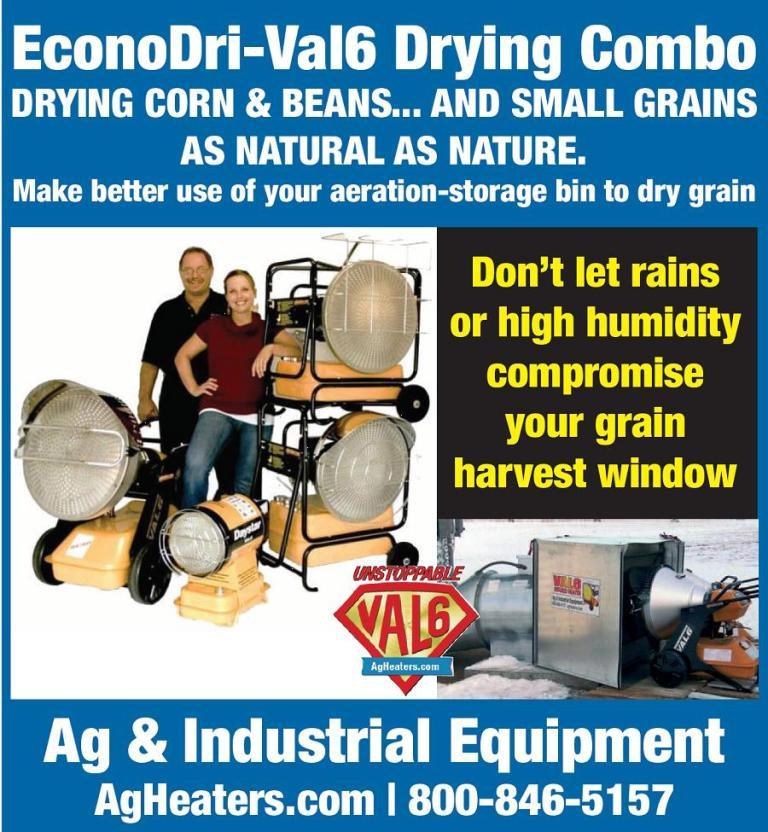 The best repairs, tune ups and preventive maintenance start by firing up your pressure washer. If you depend on your pressure washer, consider a washer from Ag & Industrial Equipment's super line-up of hot and cold, portable and stationary pressure washers!
Sales and Service of Pressure Washers, Waste Oil & Val6 Heaters, Cabinet Parts Washers, Evaporative Coolers, Pick Up & Semi Bumpers and More Since 1993!