Our parts washers gives you unbelievable cleaning power – automatically – without the extensive hand detailing time necessary. Completely automatic and solvent-free, these rugged "industrial-sized dishwashers" greatly simplify your parts cleaning.
Furthermore, if quality cleaning and time savings weren't enough, consider how our washers also eliminate exposure to hazardous solvents and related expense. We have new & reconditioned units! Call us Today!
Also try Kleen ZZ, our highly concentrated, multi-metal safe, alkaline powdered detergent engineered to produce superior cleaning results for aqueous process parts cleaning. Performs in all solvent-free, aqueous industrial parts washers from heated high-pressure spray cabinet, conveyorized systems, and immersion type tanks.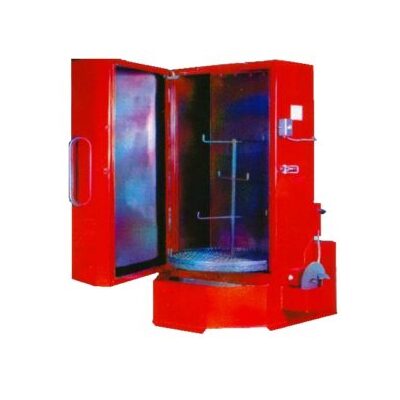 Call us for more details!