EconoDri-Val6 Grain Transition
Delivering wet grain to town can mean TOO much SHRINK and TOO much drying CHARGE!
The EconoDri Grain Transition concept puts the same idea to work as when standing crops dry naturally on low humidity fall days.  Combine an EconoDri chamber with VAL6 radiant energy to create the same effect.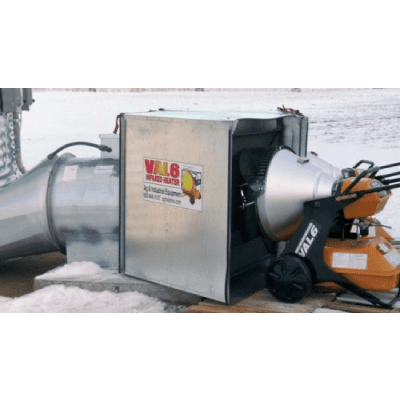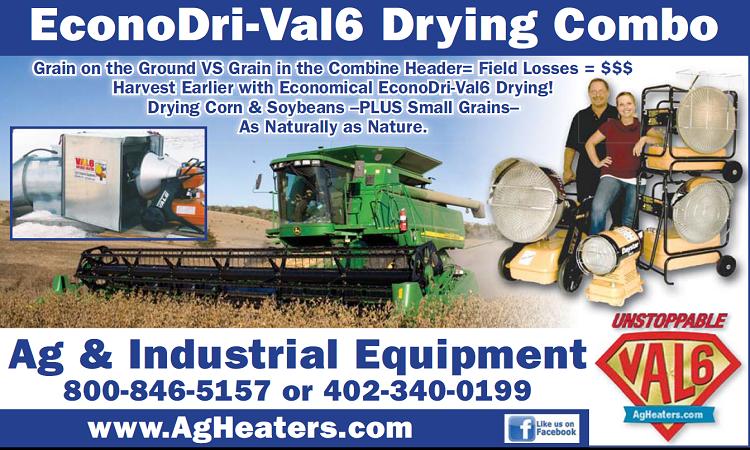 The Unique, Patented EconoDri Grain Transition Construction Effectively:
Eliminates radiant energy loss
Eliminates radiant heat loss
Reduces flow-through air humidity
Delivers air temp rise
Maintains vital heater operating efficiency
Virtually eliminates monoxide and costly un-burnt fuel inefficiency.  (That heavy gassy drying bin smell is FUEL that you PAID for!)
Virtually eliminates monoxide-to-grain contamination
Watch our latest video on who we are and what we have to offer. We appreciate your business and always want to provide the latest information to increase your crop yield or to help take care of your animals. Please contact us to discuss your operation!